Over the last few years, cordless lamps have soared in popularity and are now available in a huge range of designs to suit any home or office. If you're still undecided about whether or not to get one, here are six practical reasons to make the upgrade to a cordless table lamp.
Portable design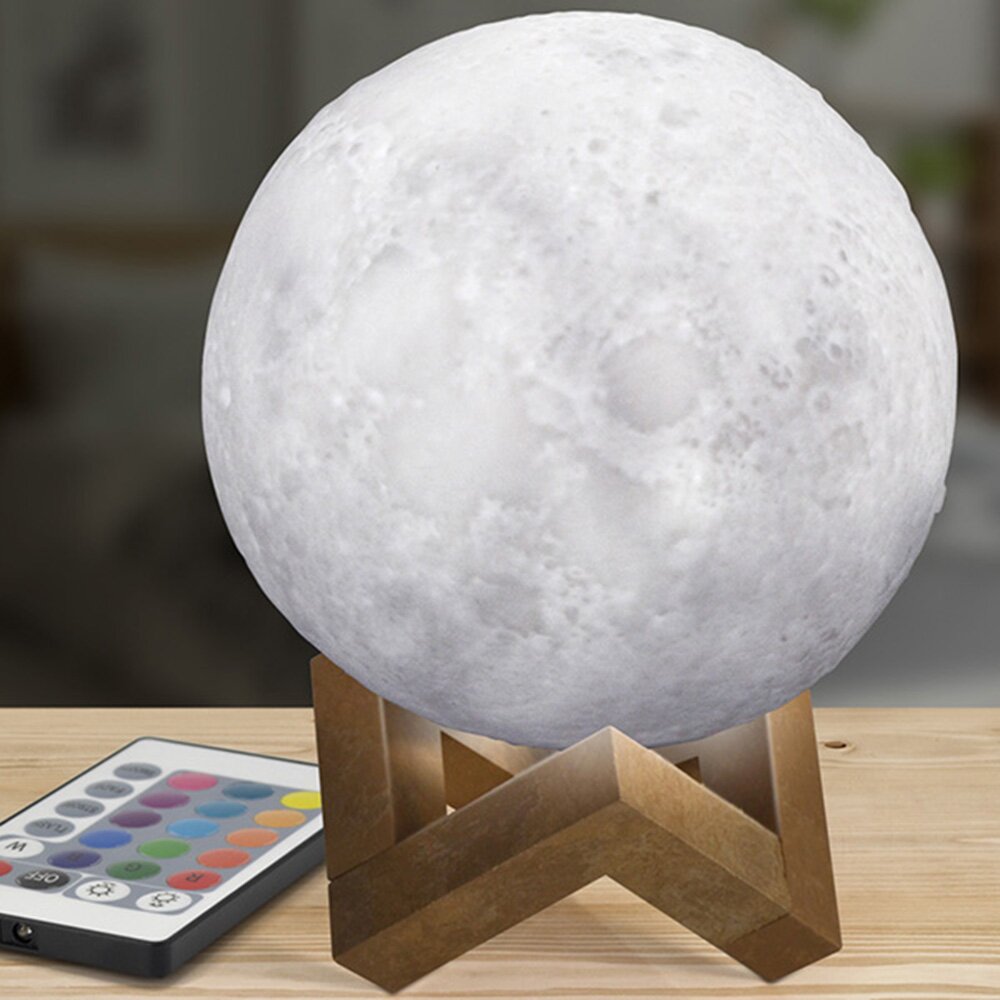 The main advantage of any cordless lamp is its portability.
You can carry your lamp to wherever you need extra light, regardless of where your nearest electrical outlet is. Curl up on your sofa with a book, sit out on your porch for a drink with friends, or light up your table for a romantic dinner.
Wherever you want to place your lamp, with battery operated table lamps, anywhere and everywhere is a possibility. What's more, if you decide to change location, you can simply pick up your lamp and take it with you.
Low energy consumption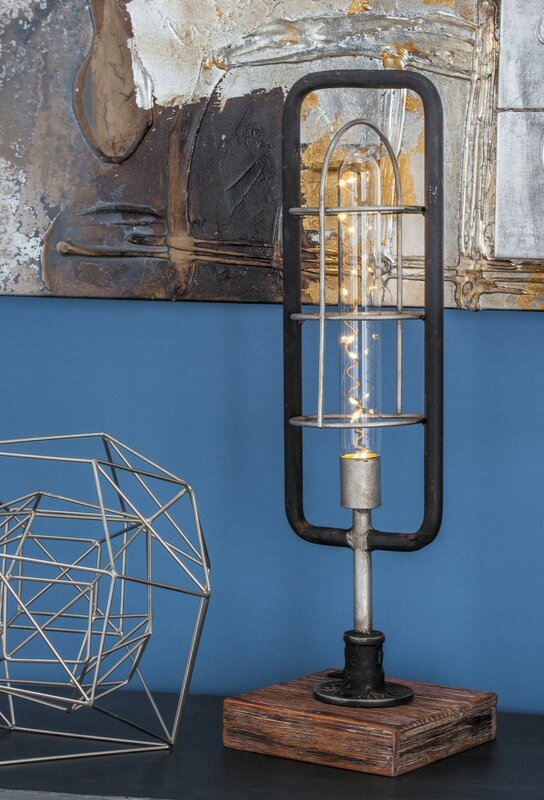 Cordless lamps mostly use LED light bulbs.
For your lamp to run off a battery, it has to be energy efficient. LED bulbs use at least 75% less energy than your average incandescent bulb.
Regular bulbs lose a lot of energy to heat, energy which is completely wasted. Saving energy is not only better for the planet, it's also better on your wallet.
Think about it, the sooner you make the switch, the sooner you'll start saving, and over time little savings soon add up.
They have a long lifespan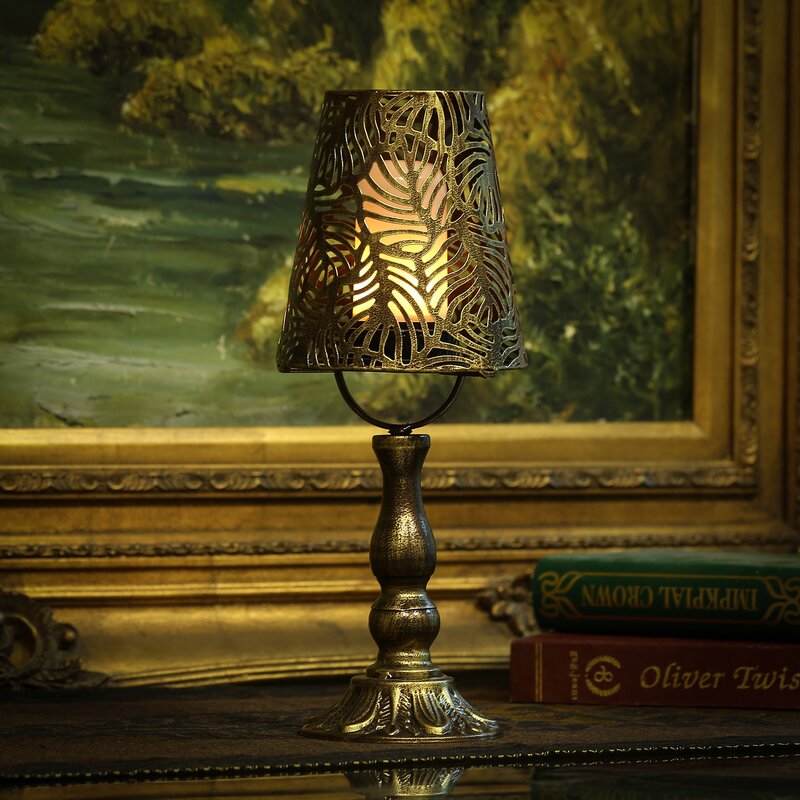 Another great reason to switch to a cordless light is their long lifespan.
As cordless lamps feature LED bulbs, you won't have to worry about replacing your bulb every few months. Some LED bulbs can last for over 10 years, meaning less hassle and time wasted stocking up on bulbs and replacing them.
Also, as LEDs tend to slowly fade towards the end of their lifespan rather than cutting out completely, you'll have plenty of warning several years down the line.
USB rechargeable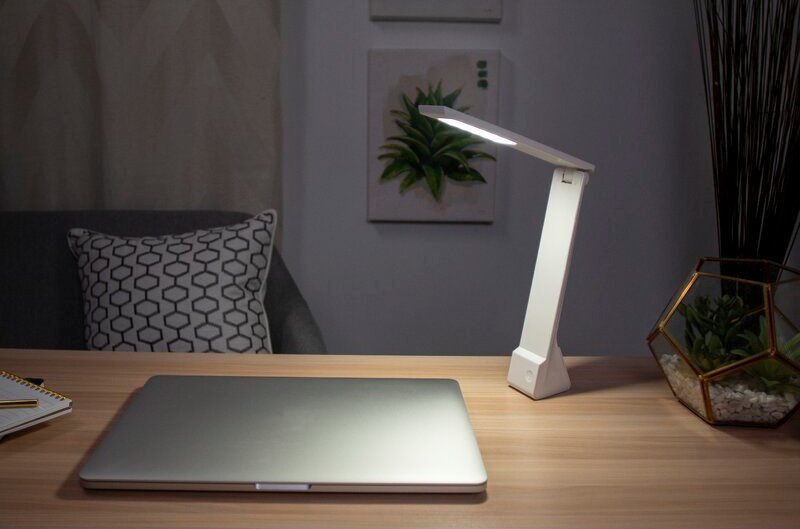 Cordless lamps are more often than not USB rechargeable. So, along with your smartphone and other electrical gadgets, you can simply plug yours in to recharge when needed.
This is really handy as you won't need to worry about keeping track of one more charger or wire, simply plug your lamp in whenever is convenient for you with your existing equipment.
No unsightly power cords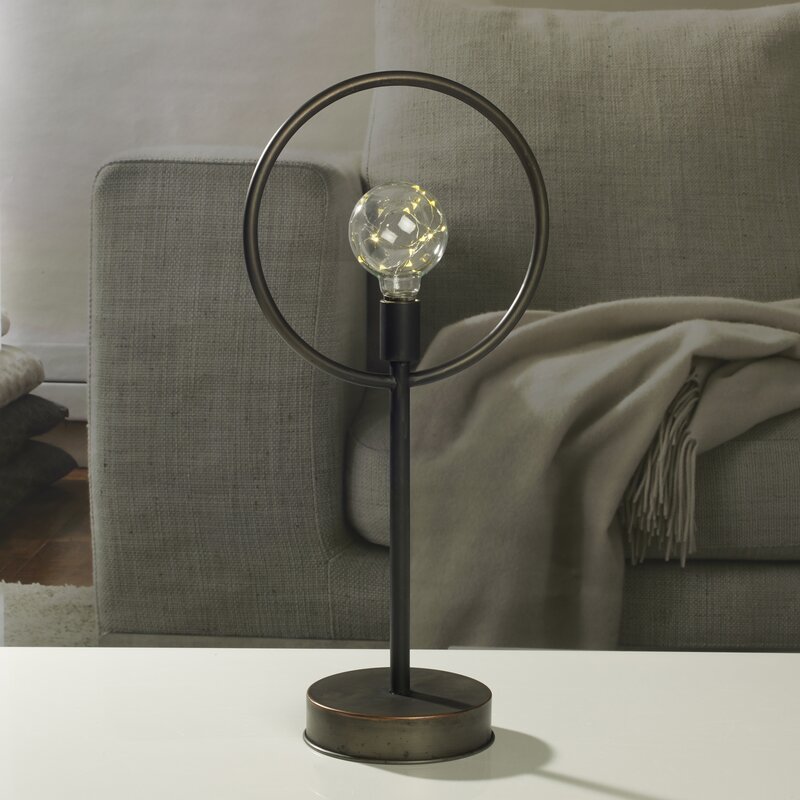 Let's face it, power cords are pretty ugly. Even more so if you've gone for a modern transparent lamp. With a cordless lamp, you can focus completely upon the design that you are looking for without having to worry about a plastic cord ruining your decor.
You'll also eliminate the risk of tripping over your lamp cord. If you try to place your corded lamp where you need it, you're likely to end up with an overstretched cord and a trip hazard.
Also, corded lamps on dinner tables can cause no end of hassle, especially if you end up setting your glass down on the cord, resulting in you spilling your drink all over your partner and ruining dinner.
Lots of extra features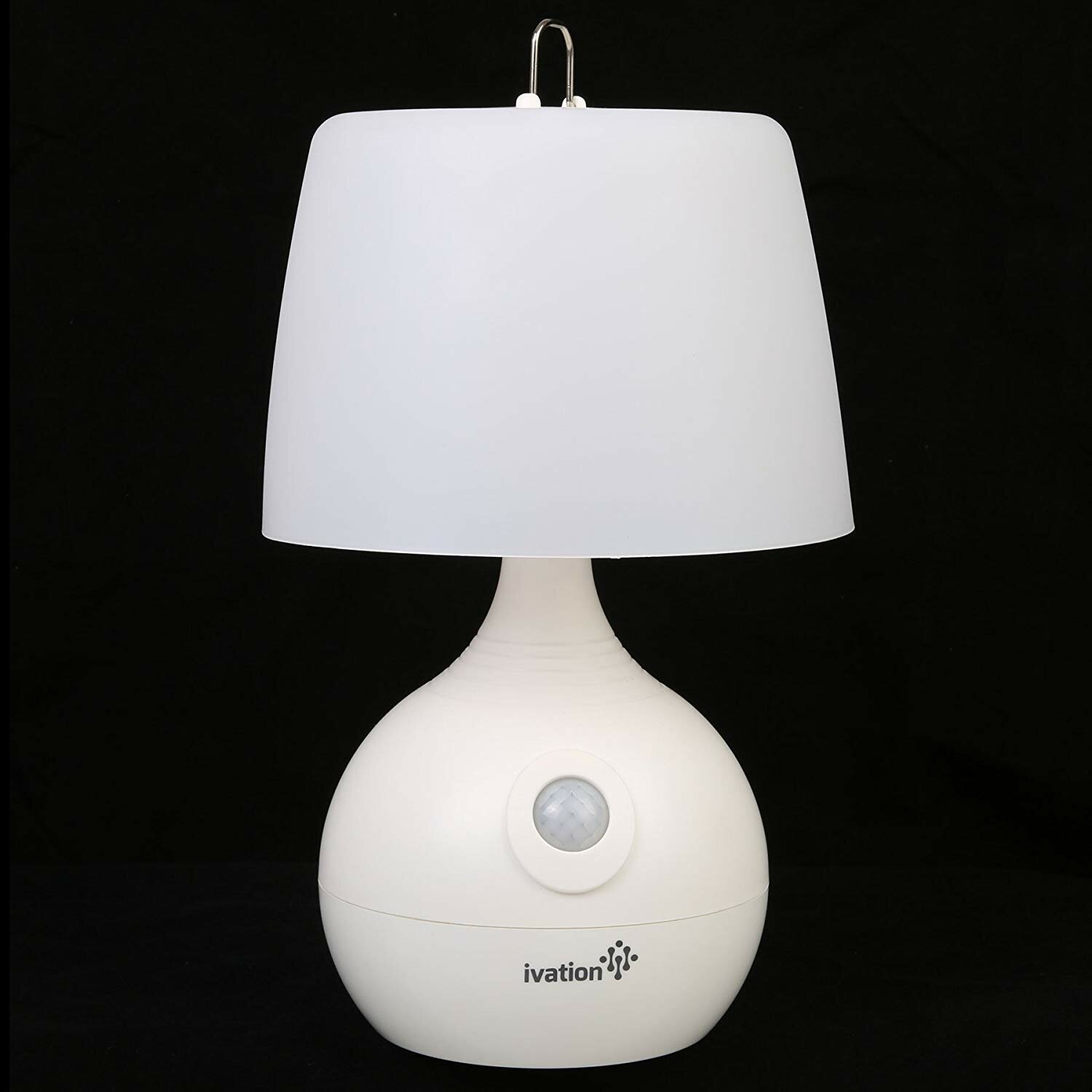 Cordless lamps often also feature a dimmer function. This makes them a great choice for extra ambiance, as well as being able to turn them right up for focusing on crafting or work.
Dim your cordless bedside lamp and enjoy a good read before getting ready to sleep or turn the lights down for drinks or a romantic dinner for two. Some cordless lamps can also be adjusted via an app on your smartphone, making it even easier to get your lighting just right throughout the entire evening.
Other popular features include color changing effects, which can also add extra ambiance and make a great talking point at parties.
You can also purchase cordless lights that feature a sensor mode, so they will come on automatically when you enter your room, ideal for dark winter evenings and mornings before you manage to hit the main light switch.
Inexpensive
Today cordless table lamps are available at a fraction of the price that they were some years back.
While there are some stunning designer luxury cordless table lamps available, if you're still wondering whether or not you should get a cordless lamp, then why not try out a cheap battery table lamp? That way you can experience all of the advantages of a cordless model without spending big bucks.