You've seen them on the most aesthetically pleasing Pinterest boards, spotted them in 70s movies, or tried them at your friend's house, and now you're intrigued.
Makes sense: papasan chairs are such unique pieces!
These bowl-shaped seats on sturdy, usually rattan bases originated in South East Asia but have slowly conquered houses around the world. Could yours be next?
After all, you can find papasan chairs in an inspiring variety of designs and even complement them with a one-of-a-kind papasan chair cover.
But, first, have a seat and check out the 10 best reasons why you should get a papasan chair.
1. Papasan chairs are incredibly comfy
Thanks to their signature design, they're the personification of the word 'comfortable':
While their cushions can make them even softer, their frame is strong and strategically designed to support your body in different positions;
Papasan chairs can turn any area into your own relax corner. No matter how stressful work has been, you'll know that you can always throw yourself onto it at the end of a long day.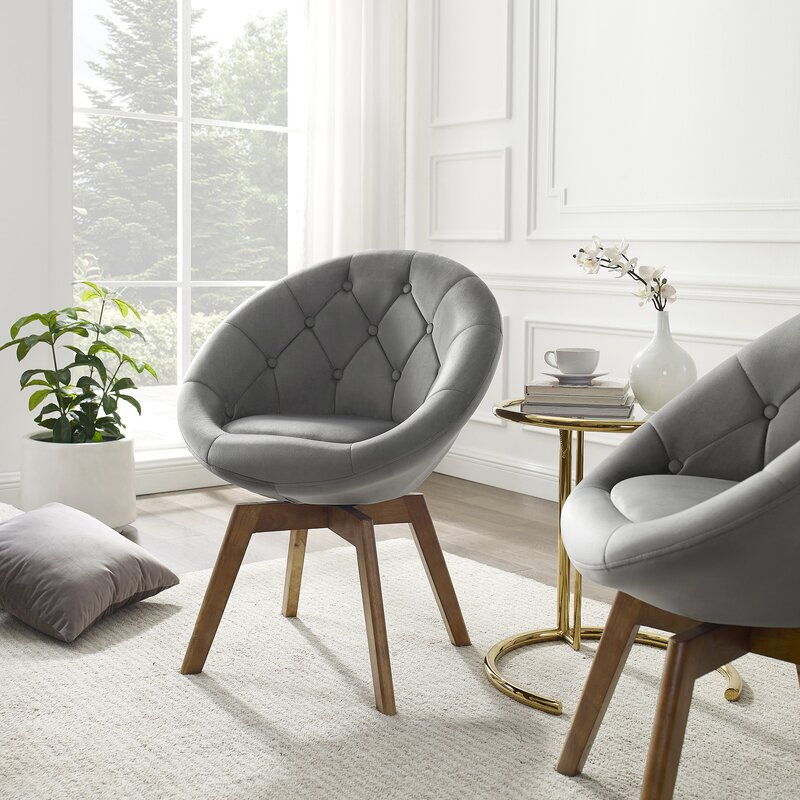 2. They come in a wide range of styles
From the color of your papasan chair cover to the style of its frame, you're really spoilt with choice when it comes to design;
For example, you can choose a papasan chair with traditional or tufted cushions… or even no cushions at all!
3. … which means that they can match any décor
If you liked the look of the papasan chair at your friend's place but aren't sure as to whether these items would work in your modern or shabby chic home, we promise they will!
Because papasan chairs are available in so many different styles, you can easily find one that complements the décor of your room;
We also recommend identifying your room's palette first in order to find a papasan chair in one of its main hues.
4. Still, papasan chairs maintain a clutter-free minimalist look
One of the reasons why papasan chairs work in so many settings is that they rely on a minimalist design: a rattan frame and some pillows, usually monochrome. That's it.
This means that you don't have to worry about this addition resulting in a cluttered feel or clashing patterns.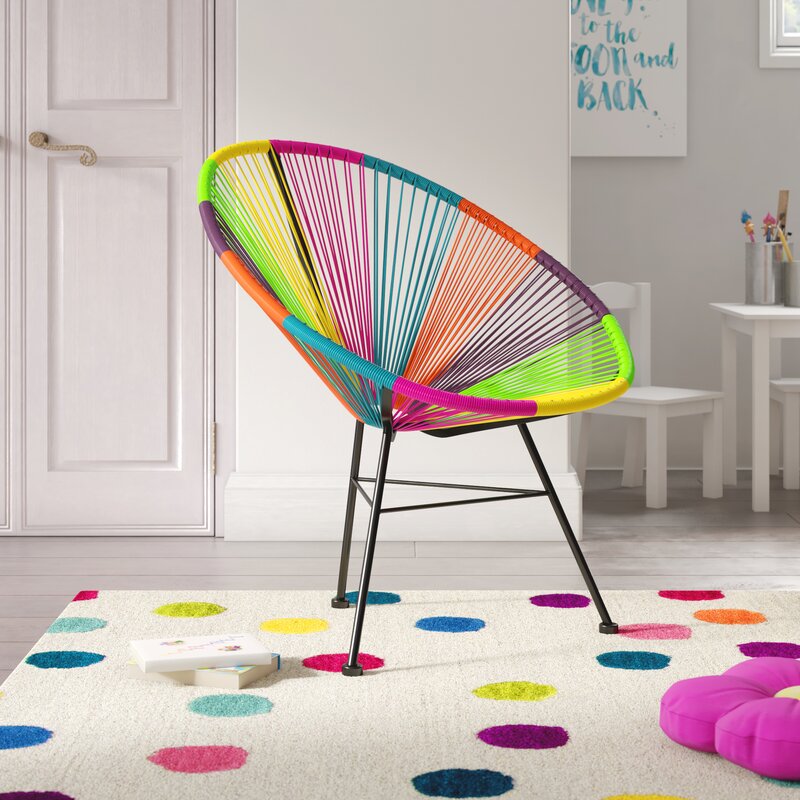 5. They have a timeless design
After World War II, many soldiers coming back from Asia introduced papasan chairs to their homes, which then boomed in the 70s:
However, their style works just as well today as it did back then!
Because they don't follow any trends nor a specific décor style, papasan chairs maintain a timeless feeling.
6. Papasan chairs can work in different rooms
Another ace up their cushions is that papasan chairs are extremely versatile:
Depending on the style you opt for, they can work in different settings and rooms;
For example, they're a popular choice for living rooms and bedrooms, but you can easily place them in your garden or patio, too (just opt for waterproof papasan chair covers!).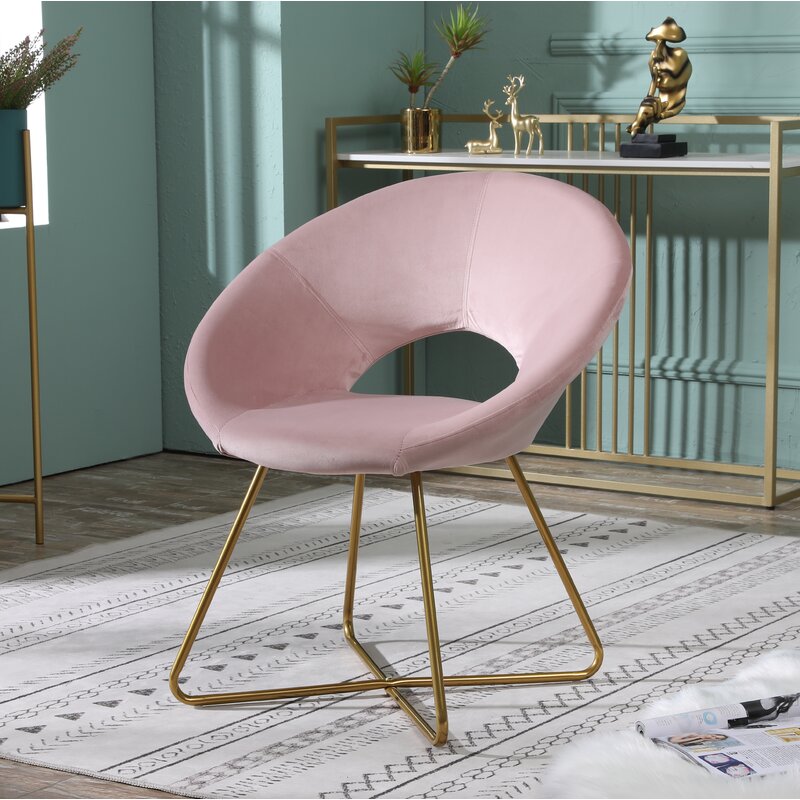 7. They look exotic and quirky
Regardless of what style you pick, the very design of papasan chairs is different from traditional chairs and armchairs:
No matter where you place yours, it will immediately stand out and grab your guests' attention;
Because it's a more unusual choice, it can also help you convey your unique personality and interior design vision.
8. Papasan chairs are oh-so-easy to maintain
A new piece of furniture should make your life easier, not waste even more of your time. Luckily, that's exactly what papasan chairs do:
If you opt for removable papasan chair covers, all you need to do is chuck them in your washing machine;
With tougher fabrics, you can dust them or wipe them with a damp cloth;
Opting for a cushion-less design? Just dust the frame!
Either way, the fact that they're so low-maintenance means that you can make them last for many years without any effort.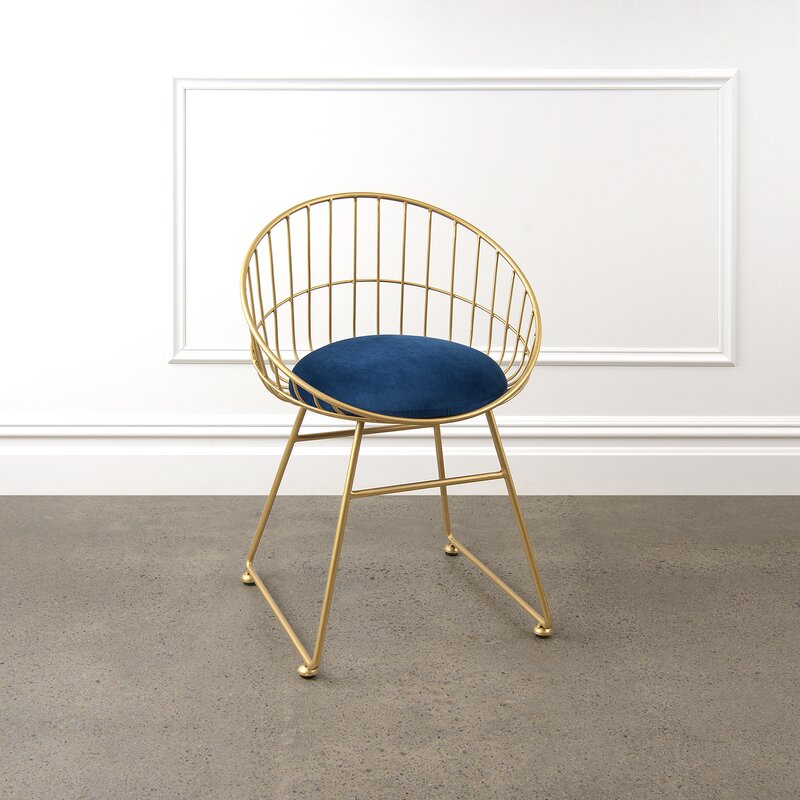 9. They're a great idea to fill an empty corner
Since they're so versatile and useful, papasan chairs are a practical but sophisticated way to fill an empty corner in your room.
You can use them to create a reading nook, to watch TV, or even just to have a designated place to relax.
10. Finally, papasan chairs are budget-friendly solutions
Don't worry: despite being so versatile and stylish, they won't break the bank!
On the contrary, papasan chairs are a very affordable solution, especially when compared to traditional armchairs;
Basically, one of the reasons to love papasan chairs is the fact that they allow you to redecorate or revamp your room without feeling guilty for buying a new item.